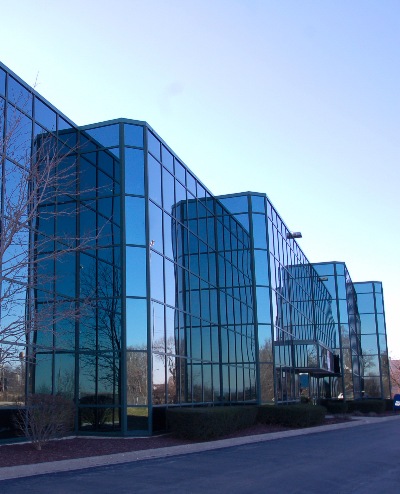 Founded in 1972, N. Batistich, Architects has since produced hundreds of successful projects.

Our design philosophy focuses on both practical and economical design in a manner in which aesthetics and orderly proportion are
not sacrificed.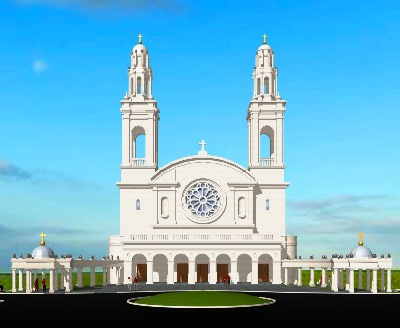 St. Raphael the Archangel Catholic Church - Old Mill Creek, IL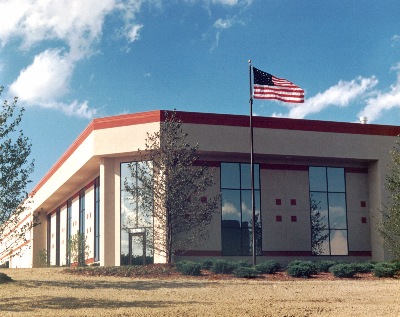 Landis Plastics Office Warehouse - Alsip, IL

Our portfolio includes:

Office, Industrial, Religious, Medical, Retail, Mixed-Use,

Custom Residential, and Multi-Family

Located in Burr Ridge, IL, the majority of our work is in the Western Suburbs of Chicago.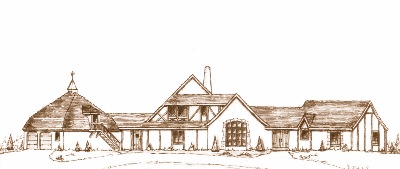 Custom Residence
Oak Brook, IL